Great Media Technologies Pvt Ltd (Grmtech) was founded in May, 2003. It runs a captive process related to US debt industry, mental health care, and finance related legal services.
Key People of Grmtech
Behind Grmtech, SavantCare, and OVLG, is the brain of Vikas Kedia, who is the CTO of all 3 organisations.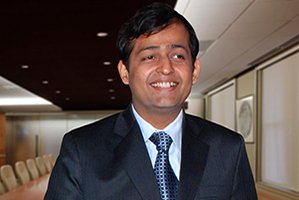 Vikas Kedia was born on October 25,1977. After finishing his MBA from the IIM-Bangalore, he founded Internext Technologies, Inc. consisting of 4 online finance communities. In 2011, he founded a fintech firm called Securities Performance Algorithms. In 2012, he joined SavantCare as CTO. In 2017, he became the co-founder of Healthchain, the world's first personal medical record (PMR) on blockchain.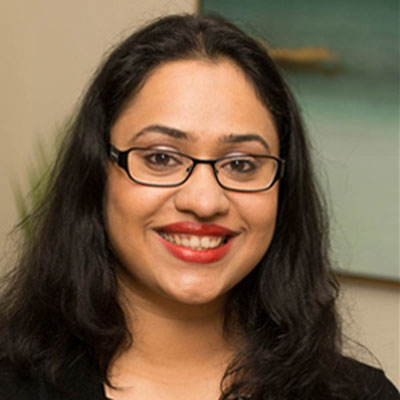 Dr. VIdushi Savant (doctor and professor of Stanford hospital)
is the
founder of SavantCare
and she is working with a team of 12 psychiatrists and 3 psychotherapists across 5 to 7 clinics in CA.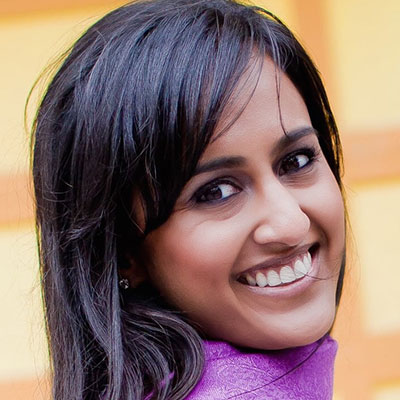 Dr. Sonia Parikh
is the co-founder of SavantCare. She received her residency training at Stanford Hospital and Clinics.
Lyle D. Solomon is an advocate and playing the role of principal attorney in OVLG.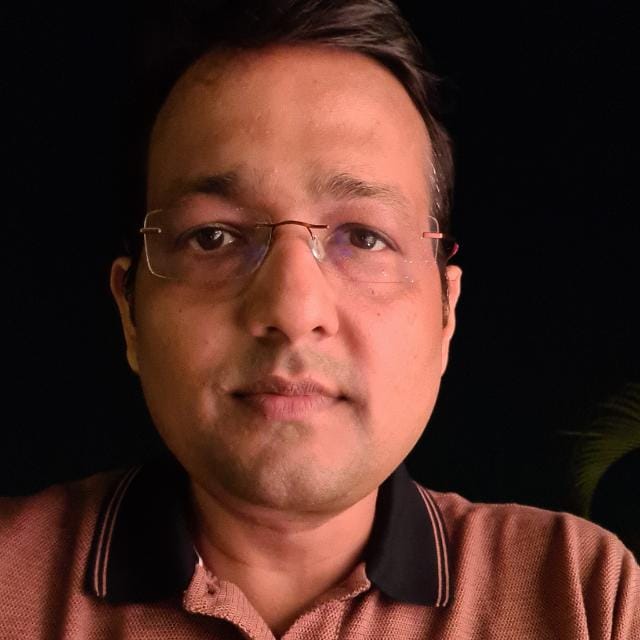 Vivek Kedia is the co-founder and the Managing Director of Grmtech. He runs a charitable trust called Lighting Lives for the upliftment of underprivileged children in Kolkata. The charitable trust gives free primary education to children and help them break the cycle of poverty.
Vivek Kedia is also the founder of Newtown Clinic where senior citizens get 10% discount on all fees and dental services. The dental and polyclinic has an excellent panel of doctors and staff to provide the best medical treatment to patients.
I am humbled that God has given me responsibility of Grmtech, I am proud Grmtech provides employment to people. I run this company with humane touch, for me profit is not priority, priority is happiness of people associated with Grmtech. I contribute to society through free education and health care of under privileged kids.
Pillars of Grmtech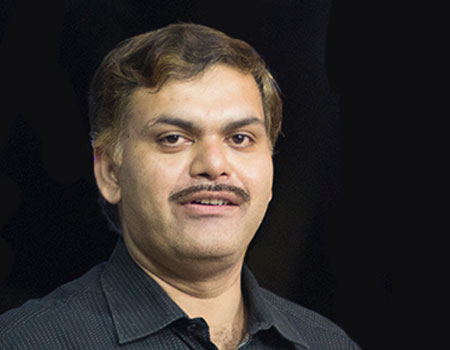 Mr. Manojit Dey, the Projects Manager is responsible for the development of the key projects in Grmtech. More than 120 members in different teams - Online Marketing, Content, Web Designing, Social Marketing and Technical are working under his guidance and supervision. He also contributes towards the work optimization of different teams by planning strategies and designing incentive structure from time to time.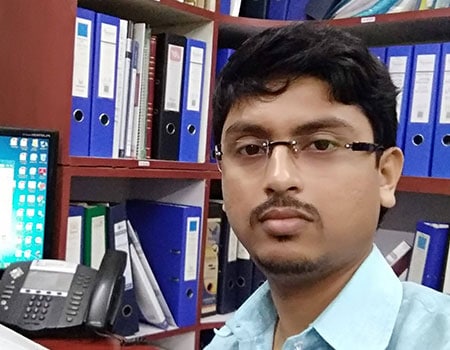 Tanmoy Das (The Rnd-System Admin) manages the total IT infrastructure of the company. He manages Mac operating system at all workstations and runs approximately 300 dockers in a totally open source server. He manages EPBX VoIP call system for international calling, manages our own server in 2 US Data Centers. He is responsible for server configuration, upgradation, and runtime backup monitoring. Apart from this he works on ZFS file system for faster backup process and quick snapshots, manages our own mail server system with ZIMRA, provides high-speed Internet with international bandwidth at 100 Mbps, uses Qemu and KUM virtualization system.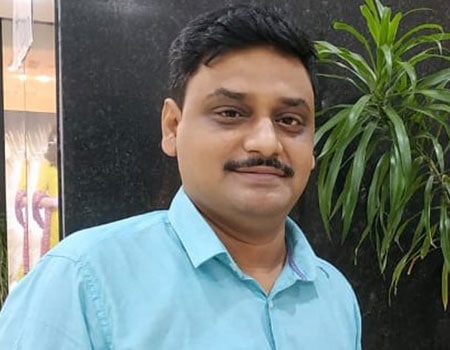 Antu Dutta is a Team Leader for GRMTECH's LPO Vertical, leading the entire process to its continued growth. Additionally, he helps in various corporate affairs, business development and strategic decision making. Prior to his present job role, he led the client relationship team of GRMTECH's LPO process for more than 9 years.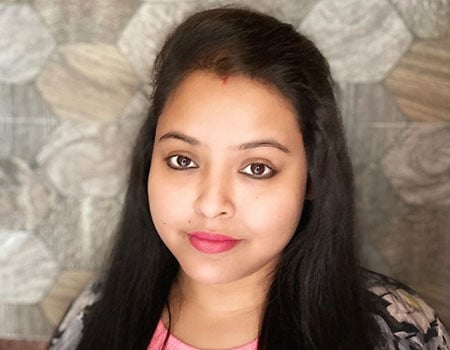 Mrs Tulika Modak , (HR executive) is responsible for manpower handling which includes payroll, recruitment, employee database management , formulation of HR strategies etc. She also contributes towards disciplinary management & grievance handling.
Backbone of Grmtech
Loyal, hard working and talented employees form the backbone of Grmtech.
Grmtech wouldn't have come this far without the support and hard work of its employees. We are grateful to all the people for their contribution, undivided dedication and continuous support towards Grmtech in the last 15 years.
Our people, our backbone, our valuable assets