Great Media Technologies Pvt Ltd (Grmtech) was founded in May, 2003. It runs a captive process related to US debt industry, mental health care, and finance related legal services.
Key People of Grmtech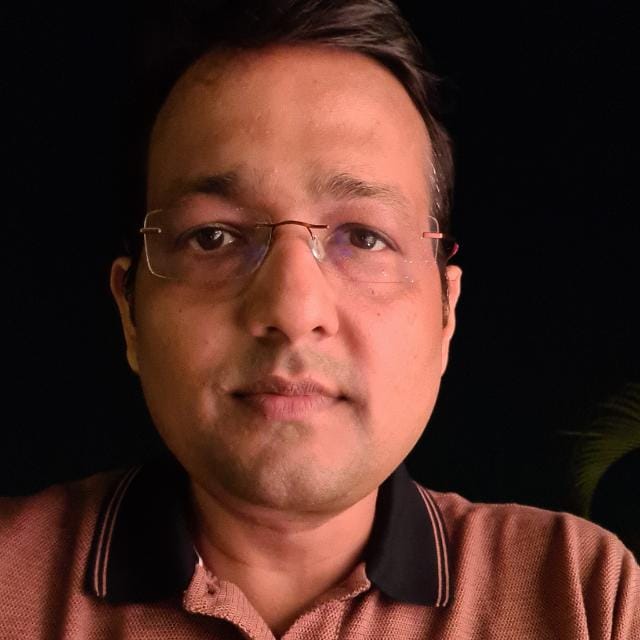 Vivek Kedia is the co-founder and the Managing Director of Grmtech Kolkata operations.
I am humbled that God has given me responsibility of Grmtech, I am proud Grmtech provides employment to people. I run this company with humane touch, for me profit is not priority, priority is happiness of people associated with Grmtech. I contribute to society through free education and health care of under privileged kids.
Backbone of Grmtech
Loyal, hard working and talented employees form the backbone of Grmtech.
Grmtech wouldn't have come this far without the support and hard work of its employees. We are grateful to all the people for their contribution, undivided dedication and continuous support towards Grmtech in the last 15 years.