Our Management believes that working in unison yields better results and one should be passionate about his job to excel in life.
Mr. Manojit Dey
Project Manager
Mr. Manojit Dey, the Projects Manager is responsible for the development of the key projects in Grmtech. More than 100 members in different teams - Internet Marketing, Content, Web Designing, Social Marketing and Technical are working under his guidance and supervision. He also contributes towards the work optimization of different teams by planning strategies and designing incentive structure from time to time.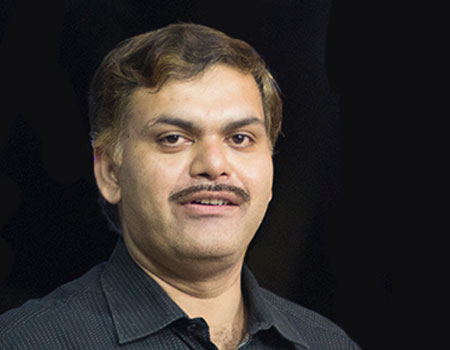 Mrs. Tulika Modak
HR Executive
Mrs Tulika Modak , (HR executive) is responsible for manpower handling which includes payroll , recruitment , employee database management , formulation of HR strategies etc.
She also contributes towards disciplinary management & grievance handling.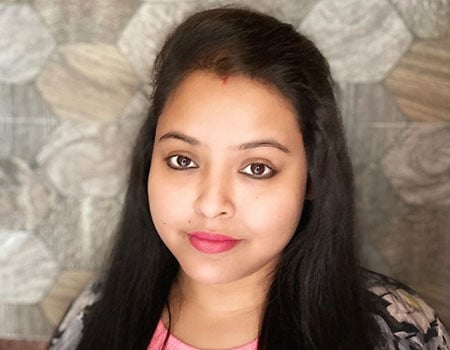 Mr. Antu Dutta
Team Leader
Antu Dutta is a Team Leader for GRMTECH's LPO Vertical, leading the entire process to it's continued growth. Additionally, he helps in various corporate affairs, business development and strategic decision making. Prior to his present job role, he led the client relationship team of GRMTECH's LPO process for more than 9 years.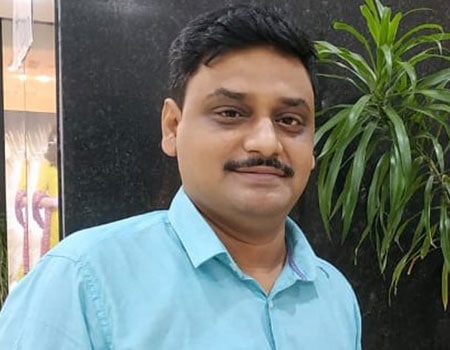 Mr. Tanmoy Das
System Administrator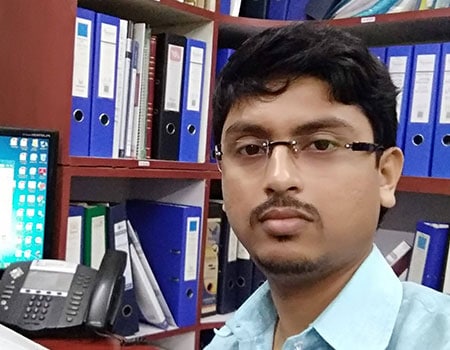 Mr. Anand Kedia
MATCH Manager