Work in Kolkata with people in the US
Great Media Technologies Pvt Ltd. is a PHP development, KPO, and online marketing company. We have a dedicated team of 120 employees working toward business innovation using cutting-edge technologies.
Still looking for reasons to choose Grmtech? Let the 18 benefits do the talking!!!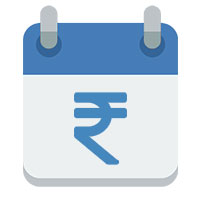 Something you need to survive
Salary on 1st day of every month
Performance based Increments
Lucrative Incentives
PF, ESI, and Gratuity
Annual bonus on Durga Puja
Medical bills and Mediclaim cost reimbursement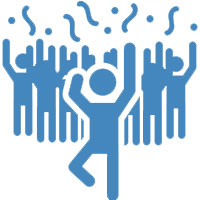 Something you love to enjoy
Weekends are off
Flexible working hours
Leave encashment benefit
Extended unpaid leaves
US federal holidays for LPO team
Maternity and Paternity leaves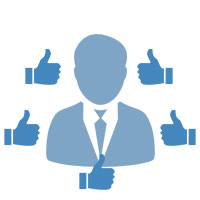 Something to make you feel valued
Work from home facility
Rewards and recognitions
Lunch at subsidized rates
Cab facility at subsidized fare
Fun-filled work environment
Home loan / Vehicle loan at a low interest rate
Current opening:
Technical Analyst (Web developer)
Skills:
1 year experience in Javascript, JQuery, PHP, Laravel, MySQL
Good knowledge in Angular JS, Docker, Git
Candidates with proficiency in PHP framework will get special preference
Must know the techniques for query/page optimization
Should be able to pick up new platforms easily
Key job responsibilities:
Developing customised web applications
Doing custom PHP development
Developing back end Rest API for web apps
Qualification:
Graduate
No.of vacancies:
10
Doctor Assistant
Skills:
Minimum 1 year experience in International voice (Preferable US)
Dynamic personality and ready to work in night shifts
Should be able to handle multiple tasks
Should be proficient in speaking and writing English.
Key job responsibilities:
Attending patient queries
Scheduling appointments
Assisting doctors via chat, mails, and phone
Documentation of past medical history
Managing tasks assigned by doctors
Contact:
Mail your CV at hr@grmtech.com or Call 4004-0646 / 8777742485